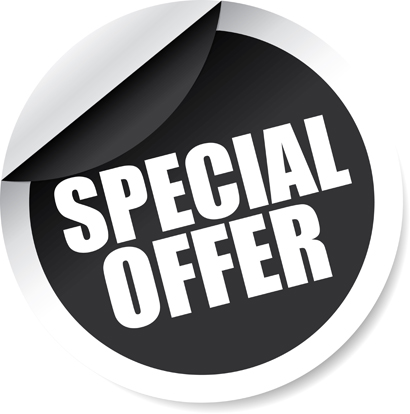 Flat Fee Real Estate Services
For a limited time only, you can sell your home with us and save thousands on commission. Yes, you still get full service.
Selling Side
Buying Side
*Applicable 5% GST tax applies to both buying and selling sides.
How much could you save?
Click on the price links below. See how much you would save with this deal, when compared to a commission of 7% on the first $100,000 and 3% on the balance of the sale price plus GST. Each price represents a home selling price. As you can see, the more your home sells for, the more you save.
Commission Savings: $2,000
GST Savings: $100
Total Savings: $2,100
Commission Savings: $2,750
GST Savings: $137.50
Total Savings: $2,887.50
Commission Savings: $3,500
GST Savings: $175
Total Savings: $3,675
Commission Savings: $4,250
GST Savings: $212.50
Total Savings: $4,462.50
Commission Savings: $5,000
GST Savings: $250
Total Savings: $5,250
Commission Savings: $5,750
GST Savings: $287.50
Total Savings: $6,037.50
Commission Savings: $6,500
GST Savings: $325
Total Savings: $6,825
Commission Savings: $7,250
GST Savings: $362.50
Total Savings: $7,612.50
Commission Savings: $8,000
GST Savings: $400
Total Savings: $8,400
Commission Savings: $8,750
GST Savings: $437.50
Total Savings: $9,187.50
Commission Savings: $9,500
GST Savings: $475
Total Savings: $9,975
Commission Savings: $10,250
GST Savings: $512.50
Total Savings: $10,762.50
Commission Savings: $11,000
GST Savings: $550
Total Savings: $11,550
Commission Savings: $11,750
GST Savings: $587.50
Total Savings: $12,337.50
What do you get with this home selling package?
Below you can read a brief description about each of the services we offer for you.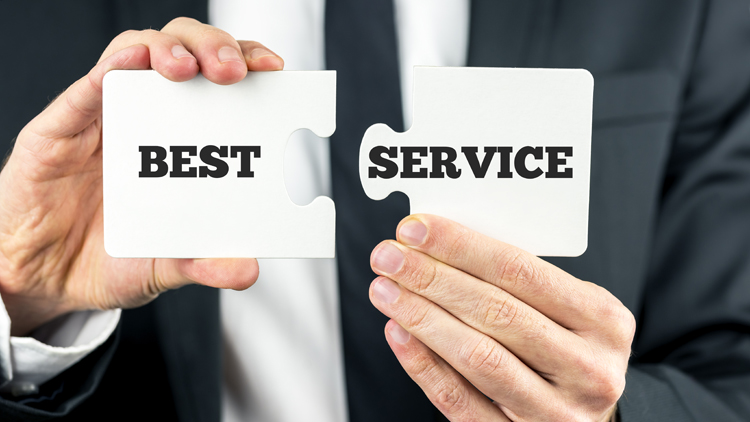 REALTOR® Representation
You will be represented by a dedicated and experienced REALTOR® throughout the entire home selling process.
Our REALTOR® will have your best interests at heart. They will help guide you and offer you valuable insight, gained from selling lots of homes over the years.
Selling a home is a huge decision. It's sure nice to have a professional in your corner.
MLS® Listing
We will create your property listing and post it on the Multiple Listing Service® for potential buyers and other REALTORS® to see.
It's really important that your property presents well. We will make sure your listing is loaded properly and professionally into the MLS® system for maximum exposure.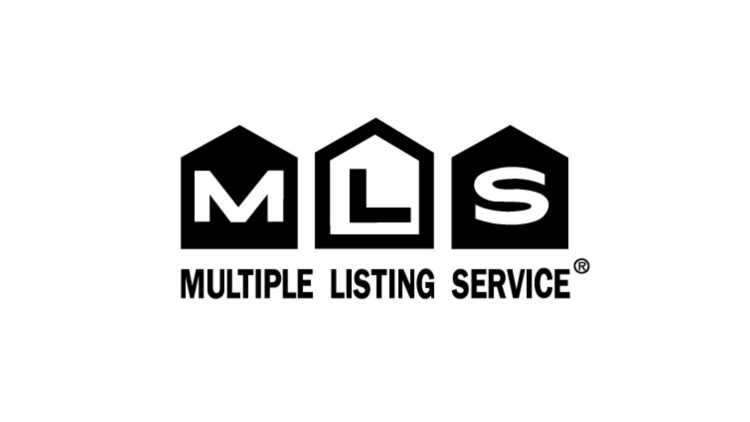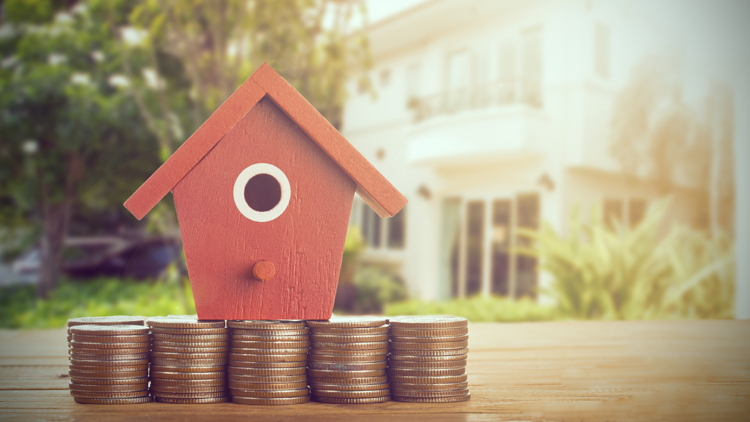 Home Value
We will walk through your home with you and provide you with a professional market evaluation. This will help you determine your asking price in this current market.
You will be provided with the latest relevant market information to make an informed decision.
Also, we will let you know how to maximize your home value so you can net more money when you sell.
Professional Photos
Most likely the pictures will be your home's first impression. As we know, a first impression is super important. We want your pictures to draw in lot's of potential buyers.
We will make sure you have the right pictures to get the attention your home needs. We got the latest camera equipment, photo software, and a wide angle lens. Plus, we understand what angles to take, in order to showcase your home best.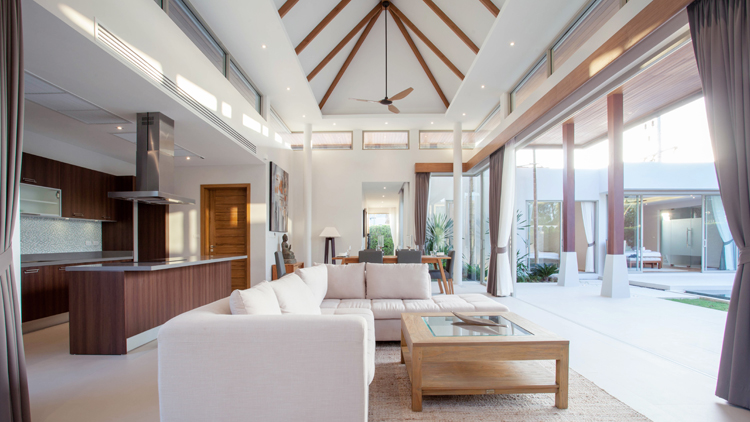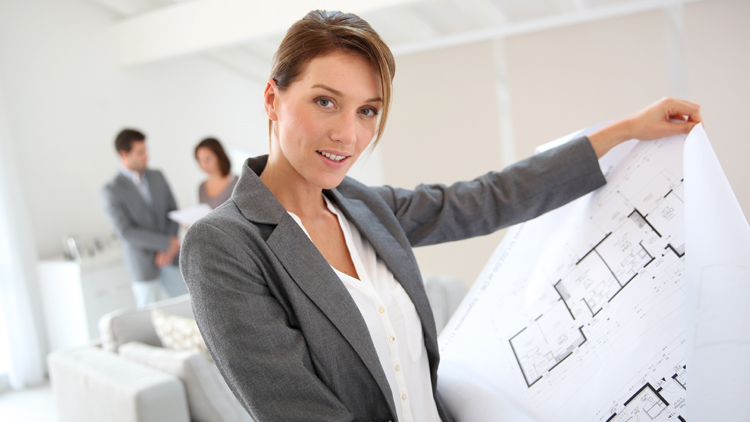 Professional Measurements
When it comes to selling a home we need certain measurements before you can bring it to market. It is important these measurements are done properly and to RMS standard. You don't want any legal issues after a sale happens because of measurements being wrong.
He hire a professional measurement company to take care of this for you. It is good to know that they are insured as well for your protection.
For Sale Signs
Although most people search for homes online, you still will have some home buyers driving around. You will need a good sign to capture there attention.
We provide the For Sale Sign for you. we hire a sign company to put up and take down the sign later.
Our yard sign is made of metal with a dimension of 24″ x 30″ (bigger then average). Our condo hangers are also made of metal with a dimension of 12″ x 32″ (bigger then average), for better exposure.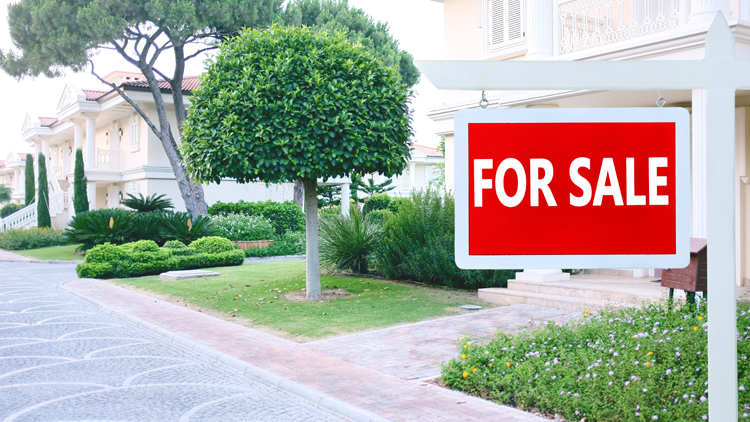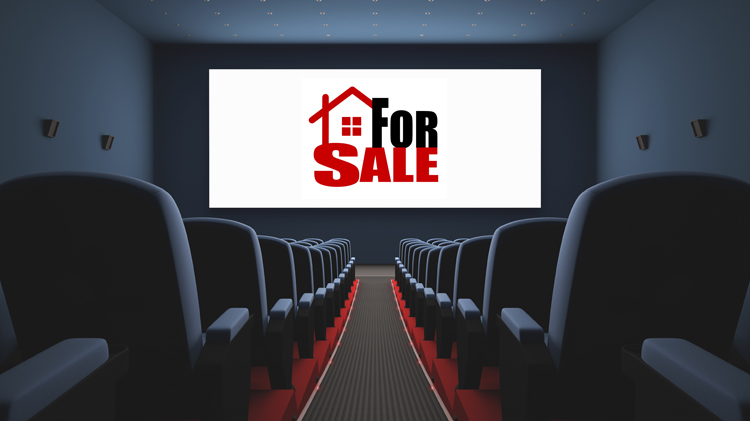 Home Video
When marketing your home, you got to have video nowadays. People seem to be very attracted to video posts online.
We got you covered, we will create a video of your home to be used in our marketing. These videos work great on social media, we get thousands of views. Although it does take a fair amount of time and skill to create a quality video and ad campaign, we feel its worth it for you.
Online Marketing Strategy
Once your property is ready for market, we want to present it to qualified buyers. Since most buyers today are searching online, you must have a proactive online strategy.
We will create a customized sponsored video ad on Facebook or Instagram for your home. This ad will be run and shown to potential buyers. We know how to create solid ads, target the right audience and follow up with the leads for you.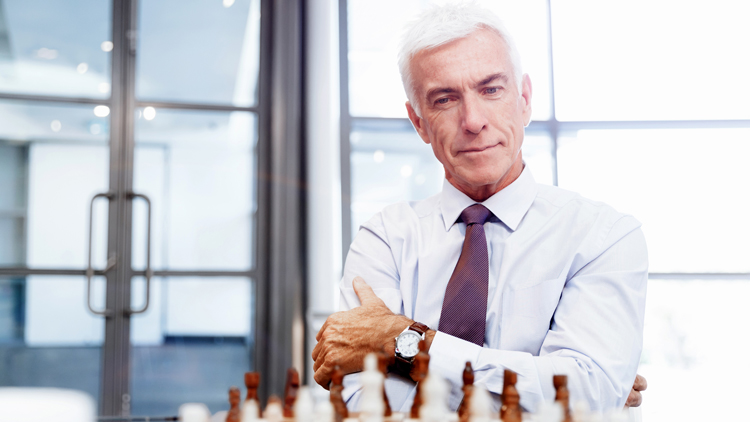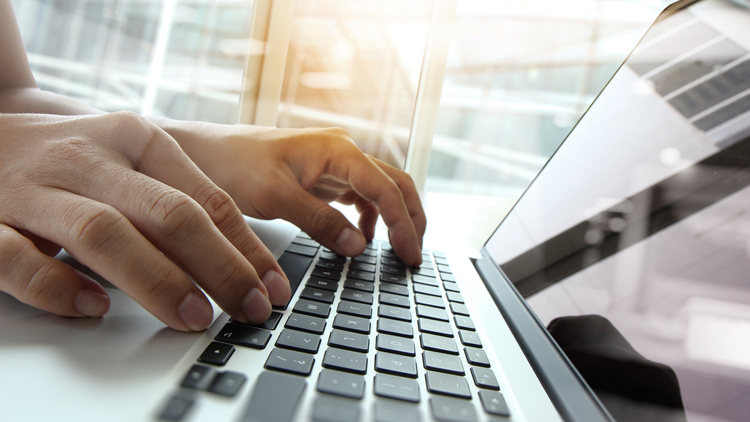 Customized Webpage
Buyers could be searching for a home at all hours of the day. Your property will need to be showcased on a webpage. This way potential buyers can access it 24/7 with their computer or smartphone. We also use SEO techniques in case a buyer types your property address into google.
We will create a customized webpage for just your property. This page will list all the features and benefits of your property along with the video of your home and important information. To see an example Click Here.
Home Printouts
It's a good idea to have some take away printouts about your home for potential buyers, when they visit your property. We usually place these printouts on the kitchen table, countertop or island.
We will put together some good quality printouts for you, complete with the needed information and color pictures of your home. Buyers can take these with them when they leave. This will help them remember and keep your property top of mind.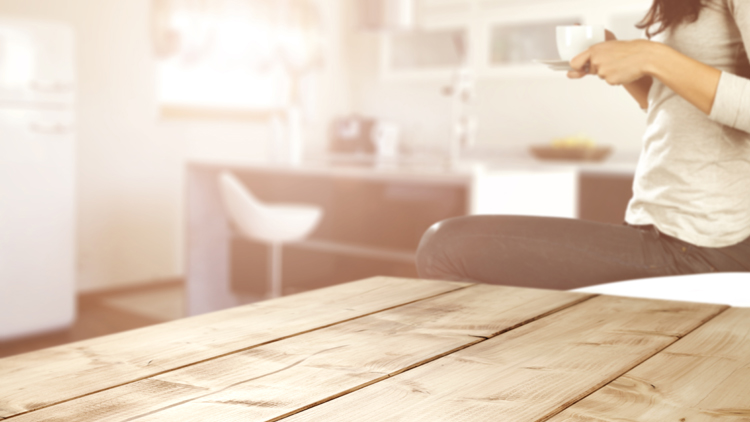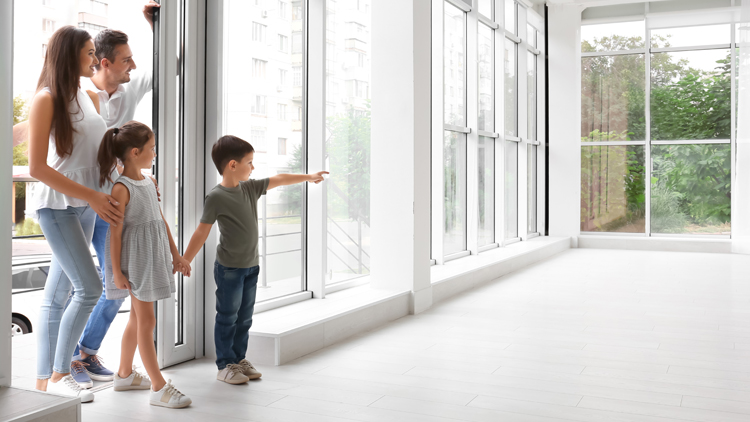 Showings & Feedback
It's important to get as many showings from qualified buyers as possible. The more people that see your home, the more likely you will receive an offer or two.
The showing process should be seamless. There will be a lock box set up on the property. We set up all property showings for you. We try to give you as much notice as possible.
We also follow up with the potential buyers and try to get feedback for you after the showings.
Potential Buyers
Potential buyers usually have plenty of questions, concerns & objections that need to be handled before they actually buy. If these things are not handled with care and in a timely manner, you could lose that buyer.
We will properly handle the buyers and other real estate agents for you. We are good at this and know what to say and do, to make sure your interests are best served.
You can rest assured that we will follow up with every possible buyer, this way none will slip through the cracks.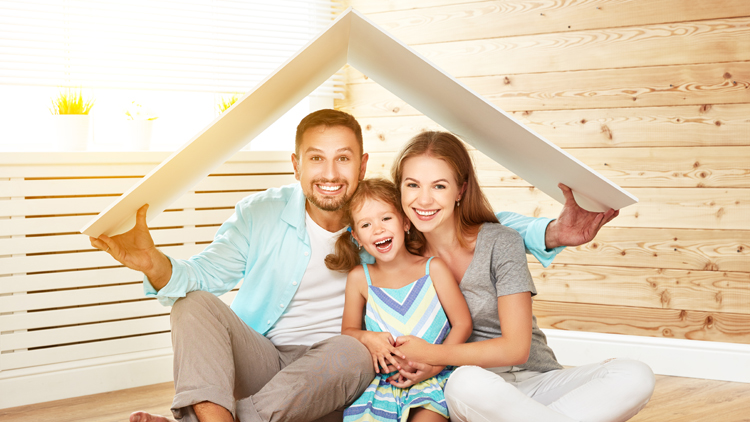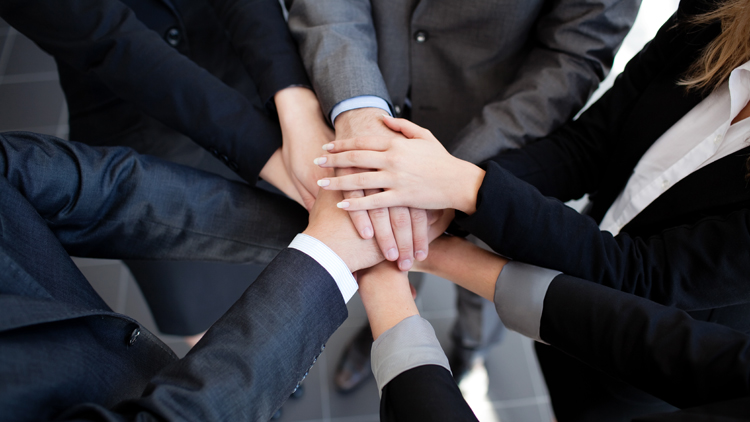 Needed Contacts
There are a lot of moving parts in a real estate transaction that require the assistance of other professionals. For example you are going to need a real estate lawyer. It's important to have a good team of professionals at your side, that will truly take care of you.
We got you covered, you will have access to our trusted professional contacts. In the past we have recommended: Real estate lawyers, painters, carpenters, electricians, plumbers, surveyors and more.
Negotiations
Negotiations begin with an offer. There are lot's of items in the offer that need to be understood before negotiating. When negotiating, you need a well delivered plan or strategy, so that you can reach an agreement. If not careful you could lose a good buyer because of poor decisions when negotiating.
We will go over the offer with you, so that you fully understand what you are signing and are legally protected. Also, we will help handle all of the negotiations with you and the buyer. We will discuss all of your options and the anticipated outcomes of your decisions.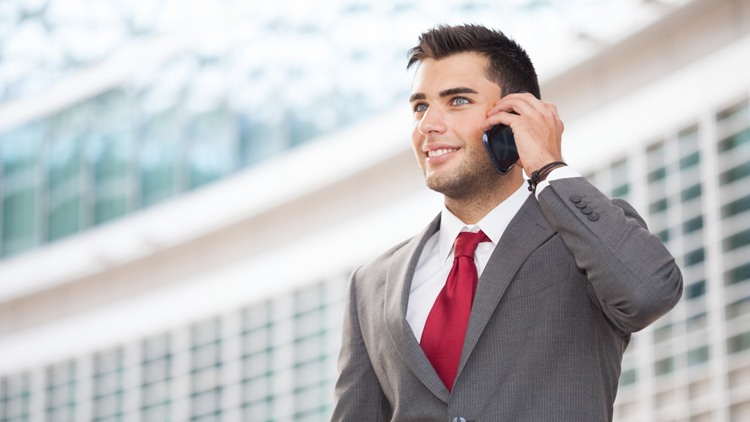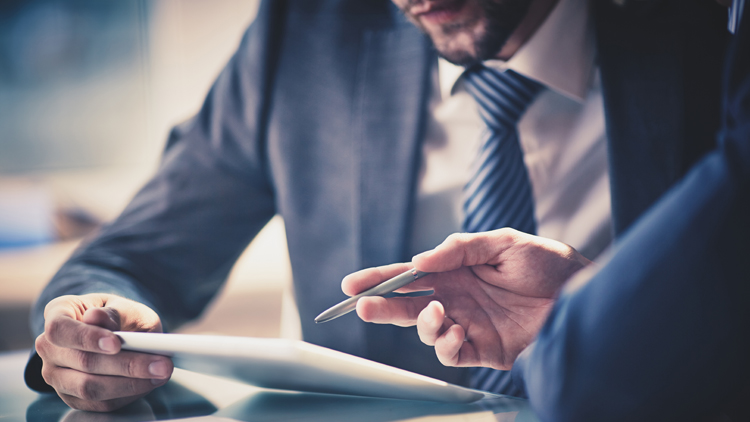 Contract Work
You will need to enter into a written contract in order to sell your home. The contract work between you and the buyer needs to be completed proficiently. Well constructed contract work will secure your interests and help ensure a smooth transaction. The details are very important.
We can thoroughly complete all necessary sale documents on your behalf, with your protection and goals in mind.
We are set up for electronic signatures as well, for your convenience. You can even sign with your smartphone.
Completion Day
This is the day the new home owner gets to move in. It's important that this day goes smoothly and the transaction completes properly.
As always, we will be in communication with you and your lawyer to ensure a smooth close.
Once keys are releasable, we will make sure the buyers get the keys in a timely manner.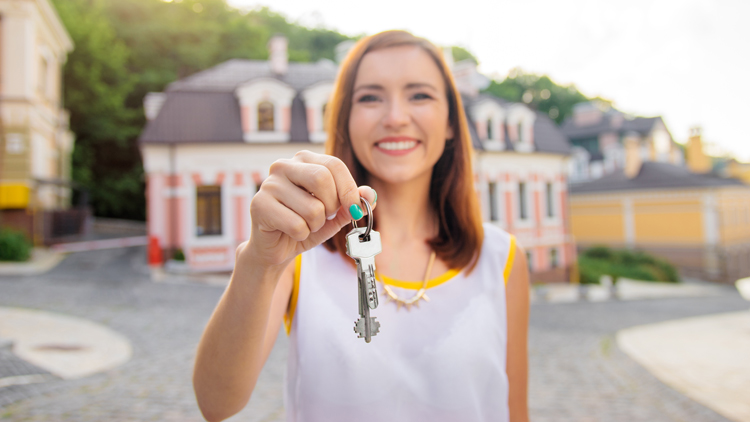 Questions & Answers
Here are some of the most frequently asked questions. If you have any more questions we would be happy to answer them for you.
*The trademarks MLS®, Multiple Listing Service® and the associated logos are owned by The Canadian Real Estate Association (CREA) and identify the quality of services provided by real estate professionals who are members of CREA. Used under license.
*The trademarks REALTOR®, REALTORS®, and the REALTOR® logo are controlled by The Canadian Real Estate Association (CREA) and identify real estate professionals who are members of CREA.